There are several options for the non-standard size pallet.
Depending on your quantity requirement you could go for a completely new pallet mould. We have access to the expertise and machinery to fully realise these requirements. Contact us today for a consultation.
For smaller quantities, we also offer a modular plastic pallet. This can be made to any size or weight requirement. This type of pallet also allows you to replace broken skids or boards over the life of the plastic pallet. Contact us now with your requirement for a tailored price. See below for some examples completed.
1500x1300mm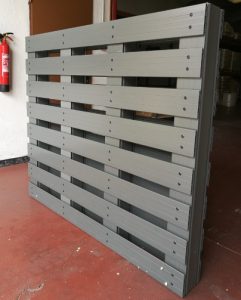 1800x1600mm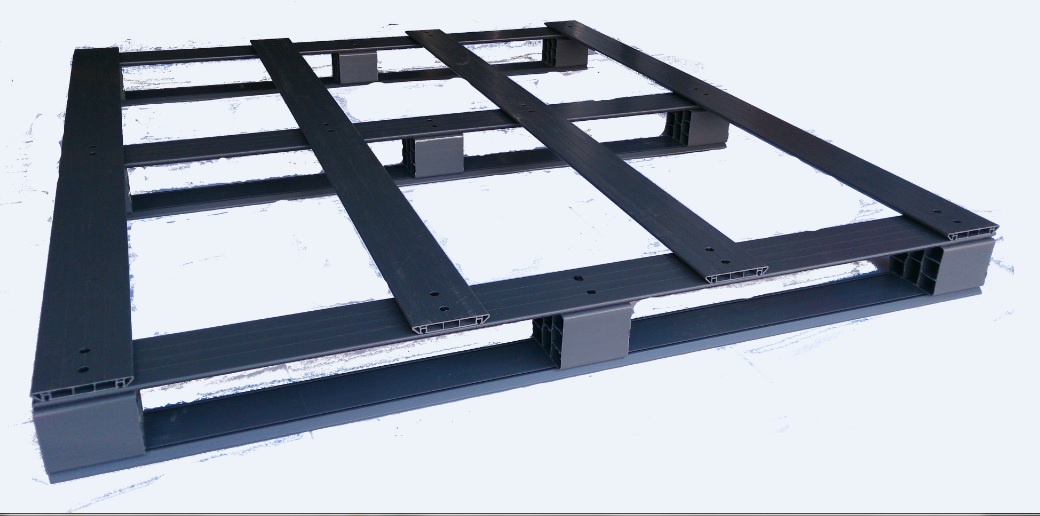 1700x1350mm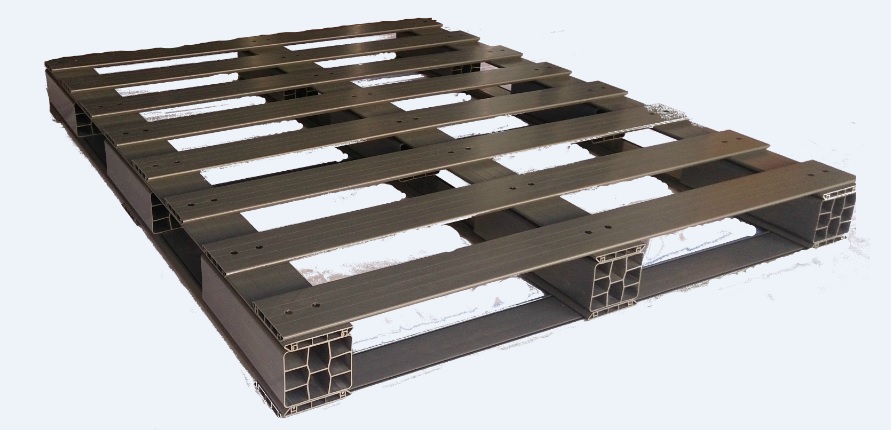 See below for some other special projects showcasing our work:
Stainless steel wedge attached to a Hygienic pallet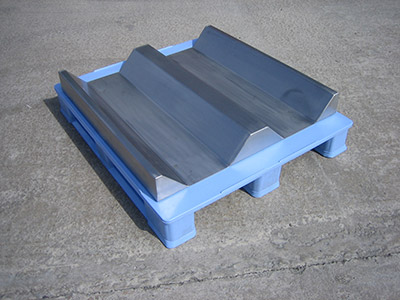 4 block plastic pallet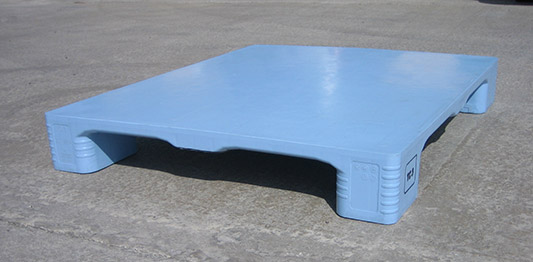 Double box and lid 2000×1200 mm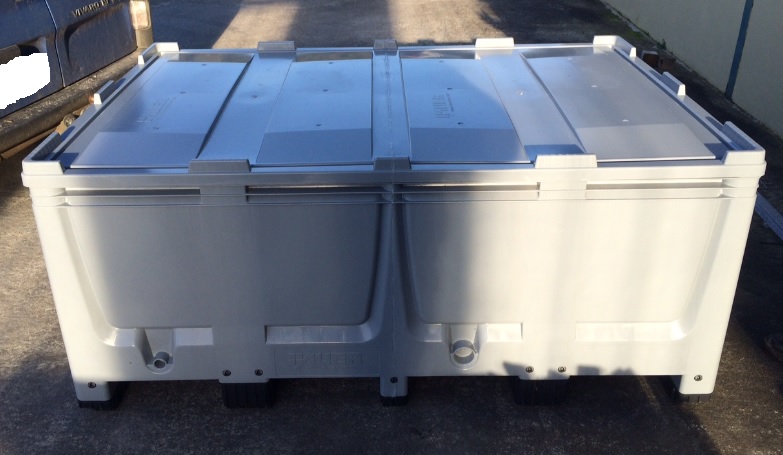 Pallet box on wheels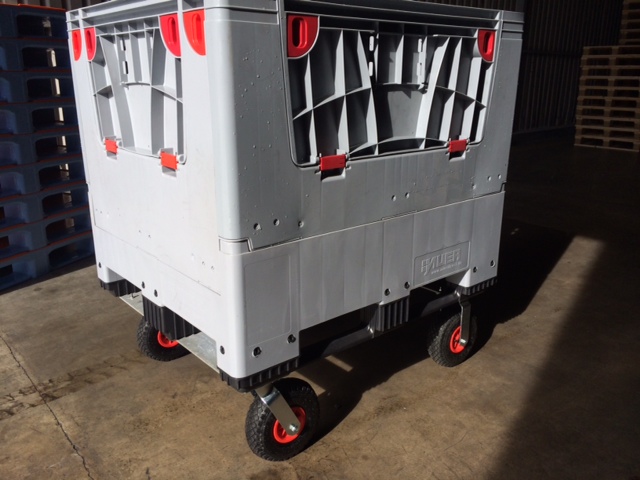 Aluminium stacking box